Cargo Area @EUROBIKE: Exhibition, Academy, Test Riding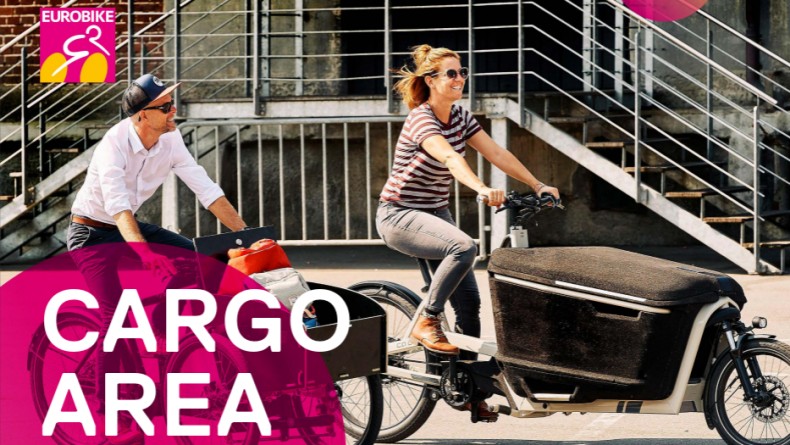 The leading bicycle trade fair EUROBIKE in Frankfurt offers the cargo bike industry a prominent stage: The Cargo Area!
cargobike.jetzt is EUROBIKE's partner for organizing the Cargo Area programme since 2018. From 2023 we join forces with the German trade association Zukunft Fahrrad to further increase the prominence of the Cargo Area @EUROBIKE.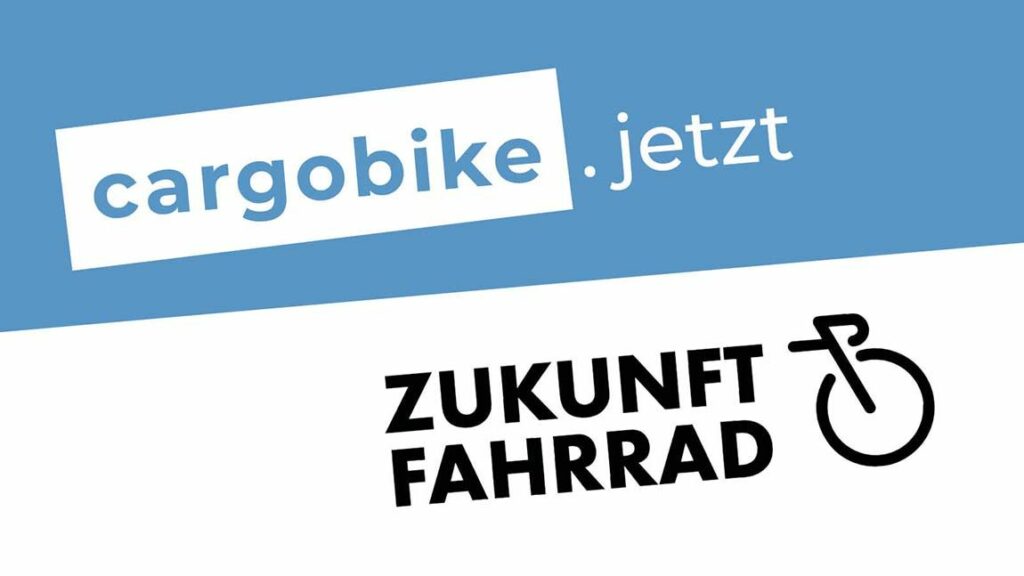 EUROBIKE 2023
June 21 – 25, 2023 | Messe Frankfurt
Business days: Wednesday – Friday | visitor days: Saturday/Sunday
The Cargo Area @EUROBIKE 2023 will again be in the future mobility hall (hall 8). I has a direct access to the ouside test parcours and is next to the start-up Area.
Preview: Cargo Area programme
Daily: test riding & guided tours
Thursday, 14 – 17.00: Cargo Academy
Friday: Eurocup Cargo Bike Race
---
Review: EUROBIKE 2022
EUROBIKE moved from lovely Friedrichshafen to metropolitan Frankfurt in 2022: "In Frankfurt, we will be selectively expanding the CARGO AREA" was announced by EUROBIKE director Dirk Heidrich.
In July 2022, the CARGO AREA in Frankfurt brought together over 50 cargo bike exhibitors in the prominent Future Mobility Hall. Additional cargo bikes were presented in the nearby demo area. German parliamentary state secretary for transport, Oliver Luksic visted the Cargo Area and addressed the Cargo Academy.
At the new location at Messe Frankfurt, Eurobike 2022 has proven that the cargo bike segment is flourishing in Europe. We are very excited about the new opportunities brought about by this year's Eurobike.

Jorrit Kreek, co-founder and CEO of Urban Arrow
More on the Cargo Area @EUROBIKE 2022
Below is an overview of the Cargo Area exhibitors and the cargo bike side events @EUROBIKE 2022.
---
CARGO AREA exhibitors
The Cargo Area was part of the 30.000 square meter Future Mobility Hall (Hall 8). This were the exhibitors inside the Cargo Area (as of 29 May 2022):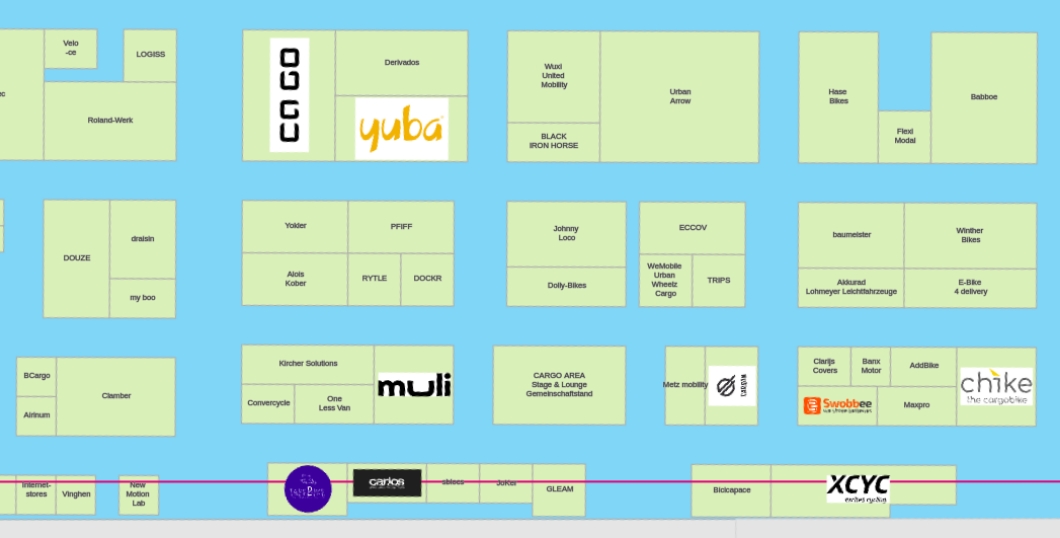 ---
Cargo Area programme
Wednesday, 13 July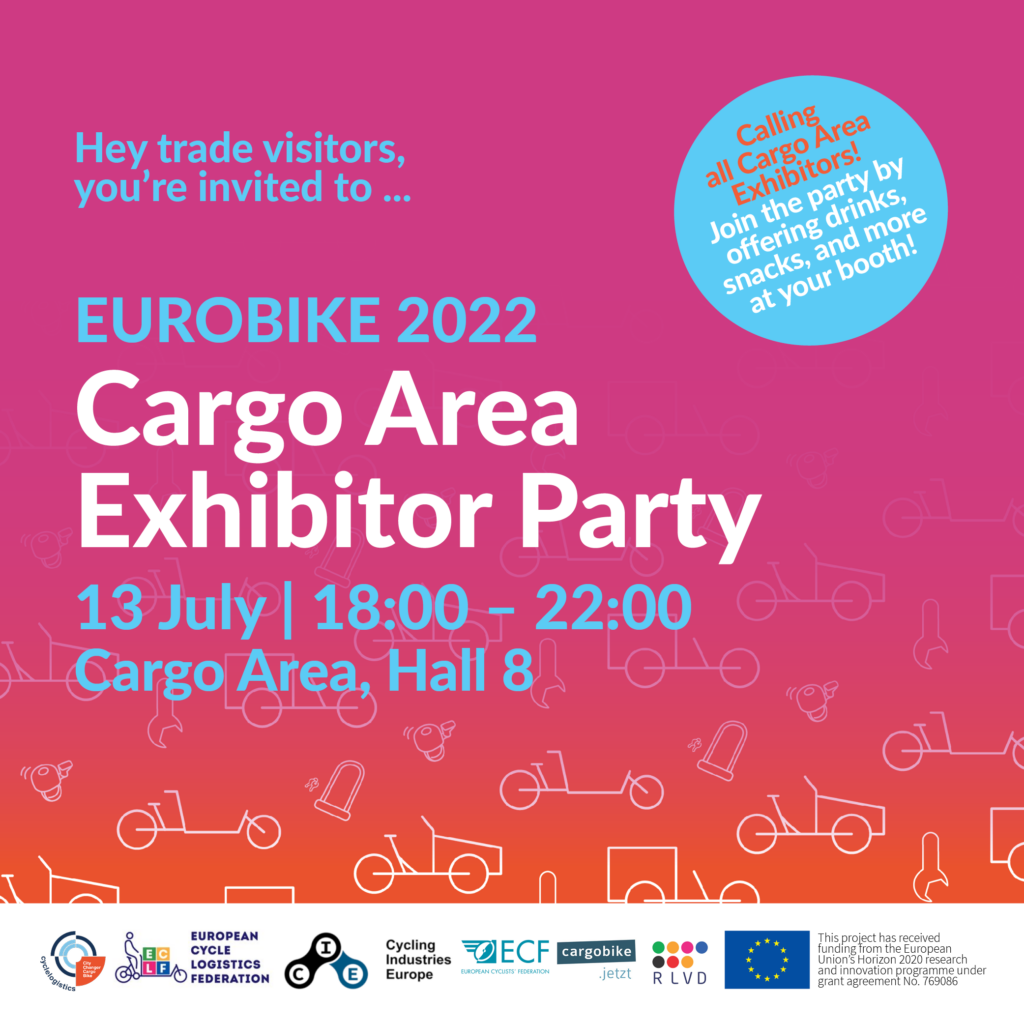 Thursday, 14 July
Friday, 15 July
Saturday, 16 July
Sunday, 17 July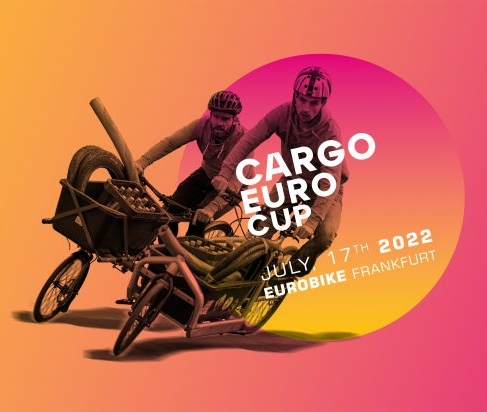 ---