About cargobike.jetzt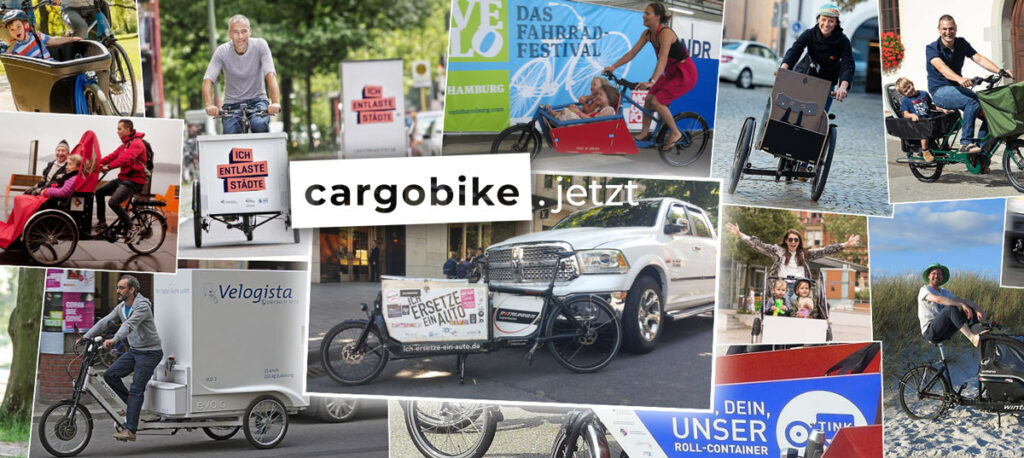 We are a Berlin-based think & do tank for the cargo bike revolution. We provide an information platform, consultancy and projects to support large-scale distribution of cargo bikes for all forms of private and commercial use.
We work with national and European partners with excellent cargo bike expertise. Customers of our projects and consultancy include companies of the cargo bike sector, municipalities, fairs, associations and research institutions.
We are independent from single cargo bike manufacturers and dealers and we take a clear political stance for climate protection, clean air, liveable cities and affordable mobility for all.
Our team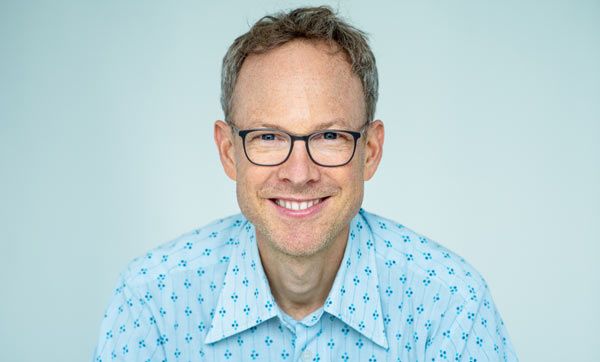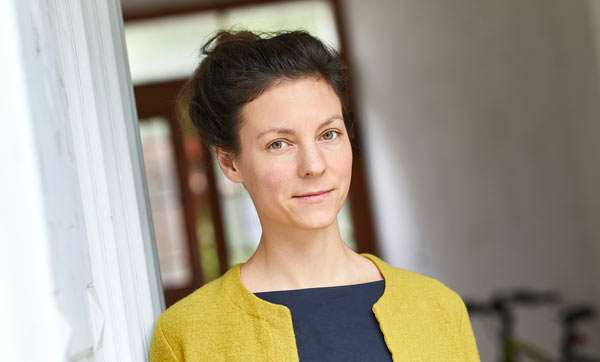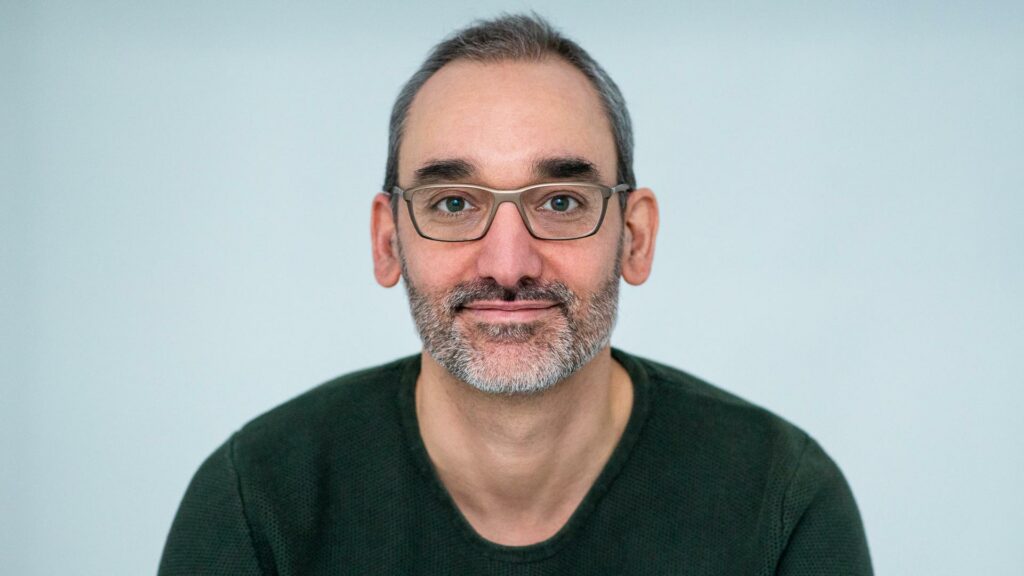 Our international activities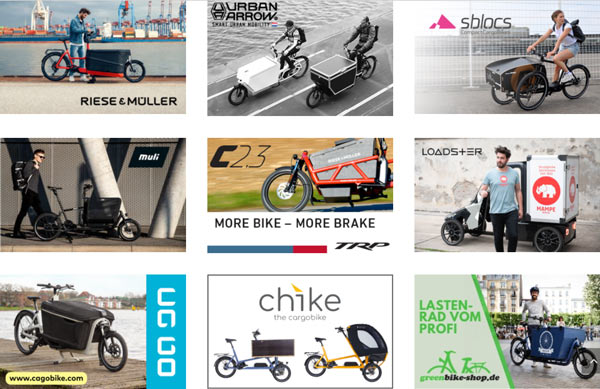 Become a supporter!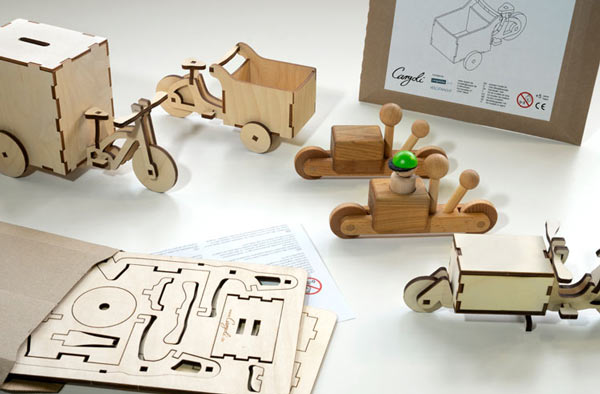 Get a Cargoli!
Get in touch
Please use this contact form or send an email.